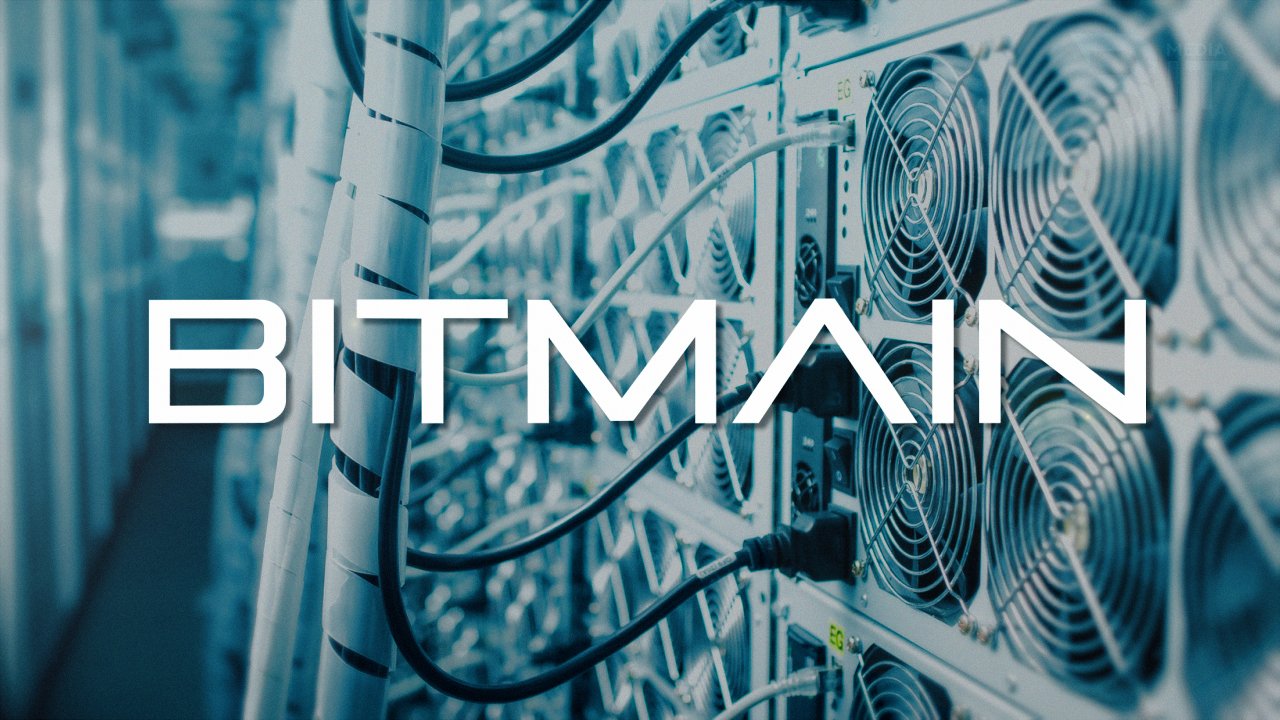 The giant for the production of bitcoin mining equipment Bitcoin has almost completed the sale of the Antpool mining pool, the largest by the size of the bitcoin hashrate.
On Tuesday, the Bitmain blog reported that an interim shareholders ' meeting was held on July 26, at which significant progress was made in conducting the sale.
All legal issues were resolved by May 1. We are currently discussing the details and will soon complete this process. Antpool will independently manage the mining business abroad as soon as it receives support from new shareholders, Bitmain reported.
Initially, the sale plan was outlined in January, when Bitmain co-founder Jihan Wu resigned as chairman to end a protracted internal power struggle with another co-founder Mikri Zhang.
As noted by Jihan Wu, there is a task to turn Antpool into "an independent company headed by Mikri." This will simplify Bitmain business model and facilitate a public offering of shares.
The sale of Antpool began a few months after Bitmain sold BTC.com a BITMining company registered in the United States. After selling two of its once flagship Bitcoin mining pools BTC.com and Antpool in Bitmain said that they will focus exclusively on the development and sale of mining equipment.
Join the Betconix.com and read the latest news of the crypto industry in the Betconix Blog section.