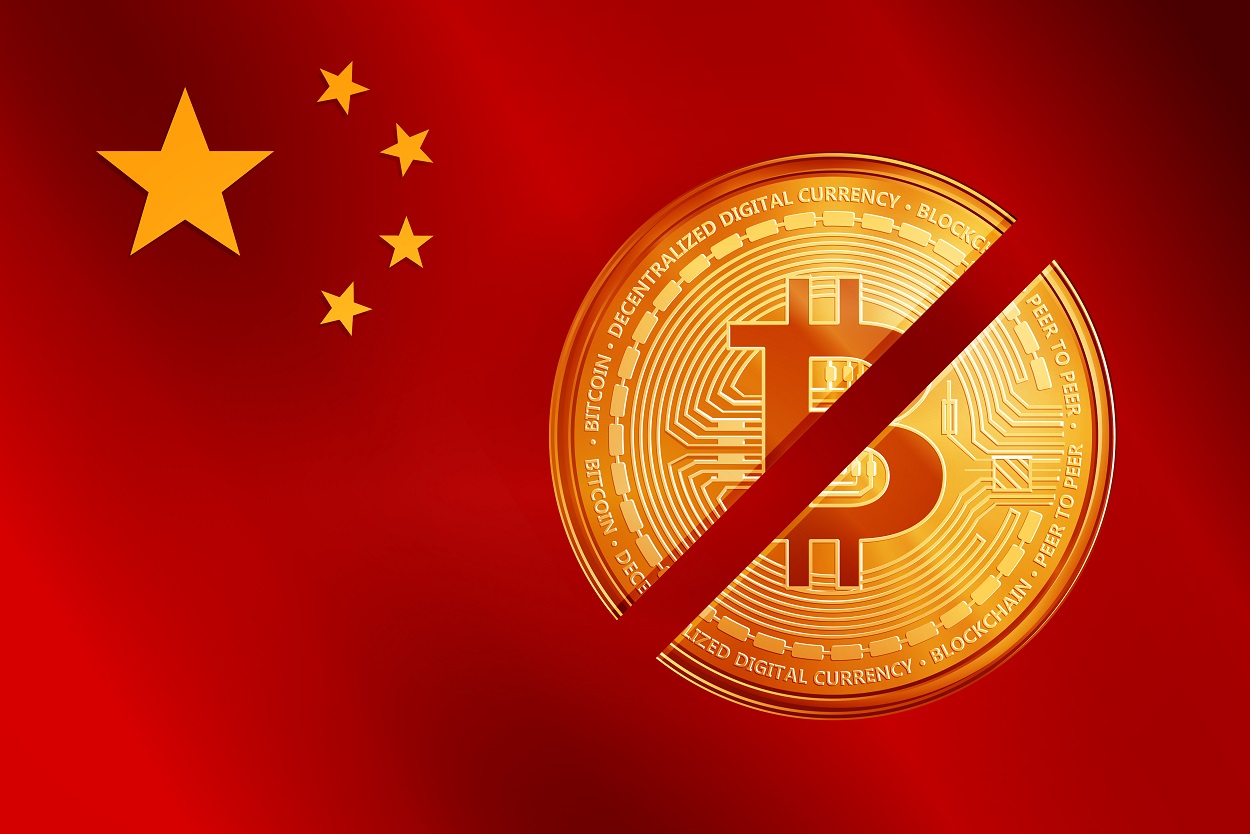 Bitcoin maximalist and Ballet CEO Bobby Lee discussed the consequences of the ongoing persecution of cryptocurrency in China. Despite the government's support for the digital yuan, Li suggested that Beijing is not interested in developing the cryptocurrency industry.
Given his clashes with the Chinese government during his work on managing China's first cryptocurrency exchange BTCChina, Li made the following conclusions: China wants to regulate [cryptocurrencies] to achieve its comprehensive goal of globalizing the digital yuan.
He also believes that the Chinese government does not care about the extensive crypto ecosystem that exists in the region. In his opinion, 2017 marked the beginning of increased control by regulatory authorities.
I really fear that in 4-5 years the country may completely ban it [cryptocurrency].
The recent government ban on cryptocurrency mining and related trading seems to be aimed at deterring citizens from actively participating in investments, given the boom in trade volumes.
Bitcoin is not a direct competitor to the digital yuan, I do not think that the cryptocurrency industry will suffer from the rollback of China, " Li added his thought.
The decentralized global bitcoin network made Li believe that China's position regarding the adoption or prohibition of cryptocurrency will not affect BTC or the cryptocurrency market in the long term. Moreover, the experienced entrepreneur hopes that in 2021 a large number of Fortune 500 companies will add bitcoin and other cryptocurrencies to their assets.
Join the Betconix.com and read the latest news of the crypto industry in the Betconix Blog section.