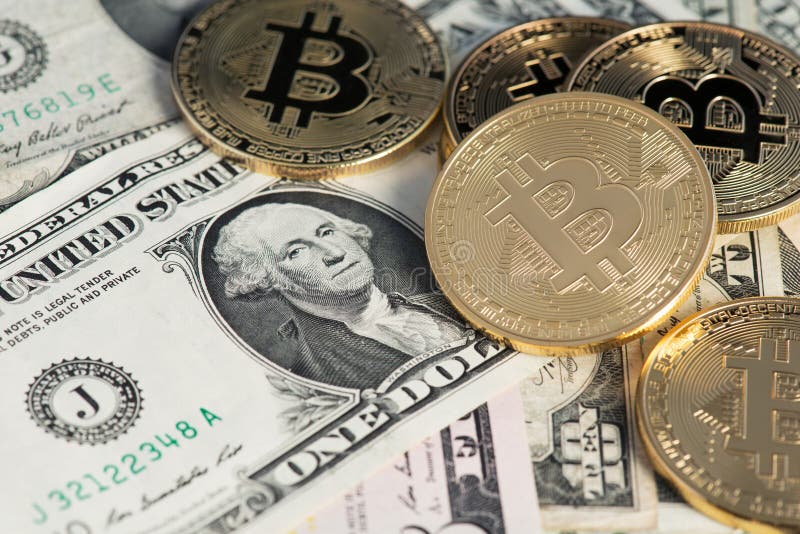 The results of new research have shown that the majority of cryptoinvestors in the United States are new to the digital asset market.
A study conducted by the scientific research Center for Public Opinion at the University of Chicago and included 1004 interviews showed that 61% of Americans investing in digital assets started buying cryptocurrencies only within the last six months.
Thirteen percent of the respondents announced the purchase or trade in cryptocurrencies in the last 12 months, which is almost twice the number of those who bought and sold cryptocurrency last year.
Cryptocurrencies open up investment opportunities for various investors, which is very good, "said Angela Fontes, vice president of the Department of Economy, Justice and Society," It is important that these investors have access to reliable information when making decisions related to these often more volatile investments.
As for where investors get information about investing in cryptocurrency, the study showed that 26% get it from crypto exchanges, 25% chose common trading platforms such as Fidelity and Robinhood as sources, 24% turn to social networks and 2% get information from a broker or consultant.
Among those who do not dare to invest in cryptocurrencies, 62% said that they do not have enough knowledge about cryptocurrencies as a new class of assets, while 33% said that they do not have enough money to buy. Other barriers include concerns about security, ignorance of how to invest, and concerns about the instability of prices for digital assets.
However, 11% of those who do not invest in cryptocurrencies said that they are more or less likely to start investing in digital assets in the next 12 months.
The data obtained show that, despite the fact that crypto assets are becoming more and more popular, they still have a long way to go. Mark Lasch, manager of the Department of Economics, Justice and Society at the Center at the University of Chicago, said that in the foreseeable future, cryptocurrencies such as bitcoin will lag behind traditional investment instruments.
Join the Betconix.com and read the latest news of the crypto industry in the Betconix Blog section.